About
GIFT Study Team
We are team of cancer patient and family advocates, cancer doctors, and cancer care researchers from across the US who are committed to helping families beat cancer.

Investigators
Steven Katz, MD, MPH
Larry An, MD
Sarah Hawley, PhD
Tim Hofer, MD, MSc
Lauren Wallner, PhD
Project Staff
Rebecca Courser, MPH
Aaron Rankin, MSW
Rachel Tocco, MA

Investigators
Allison Kurian, MD, MSc
Rachel Hodan, MS, CGC
Project Staff

Emory
Investigators
Project Staff
Mackenzie Crawford
Richard Claxton
Bernice Bronson
Zozan Tahir

Investigators
Ann Hamilton, PhD
Kathy Wojcik, PhD
Project Staff
Denise Modjeski, MS
Jennifer Zelaya
Diana Barrios
Claudia Ruiz
Cynthia Quince
Meranda Hooker
Grace Guo
Amelia Dibbo
Arianna Villegas
Our Partners

FORCE: Facing Hereditary Cancer Empowered
Georgia CORE: Georgia Center for Oncology Research & Education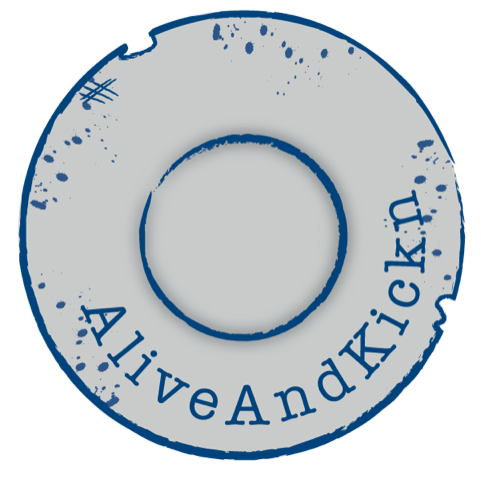 AliveandKickn: Lynch Syndrome Hereditary Cancer Foundation
Our Sponsors
National Cancer Institute
American Cancer Society
The GIFT study is supported by the National Cancer Institute under grant number U01CA254822, awarded to the University of Michigan. The content of this product is solely the responsibility of the authors and does not necessarily represent the official views of the National Institutes of Health. Additional funding for GIFT is provided by the American Cancer Society under grant number RSG2002501.